Experience our service for household moves
It feels good to know that you can rely on a partner who has decades of experience in household moves and moving abroad. As a global moving service provider, we at Henk International have specialised in looking after the people moving and their families by offering a personalised service and the best possible support. Our experience in national and international moving has made us the specialists for integrated move management, employee assignments and relocation services. We place the highest priority on personal support and finding the best solutions for customers. We know that each move is unique, and we look after each move accordingly.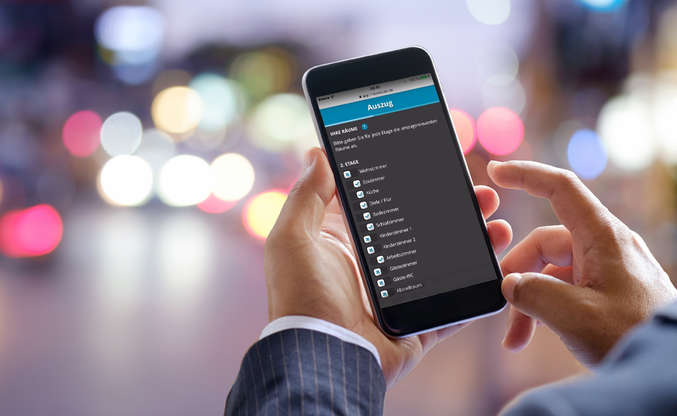 Make use of our virtual survey tool Moverscan.
With your own smartphone you can make a record of everything you need to move and send it to us quickly and easily, 24/7. We can then send you our quote. No need to fill out complicated lists, no need to arrange a physical survey – a real time-saver.
Let's get started!
Do you have any questions? Contact our international assignment experts and write us an email or call us on +49 211 99 80 70.